Concept design for Sea Life Busan - Immersive interactive projections: Busan Video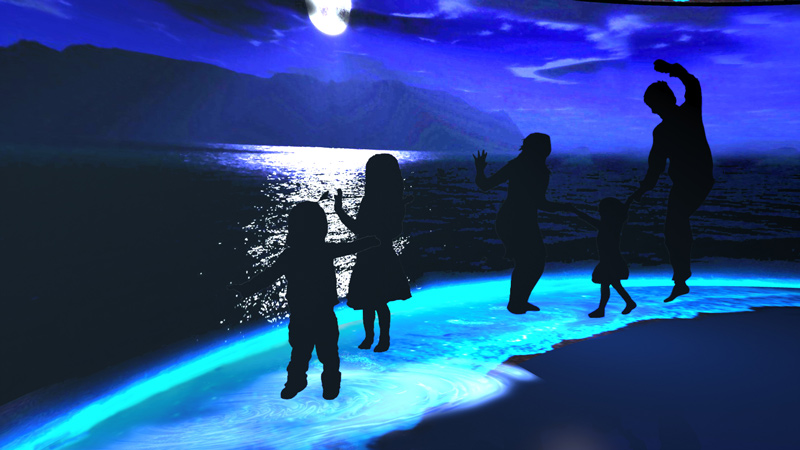 Interactive touchscreen Layout and graphics for "Penguin Point" Sea Life London.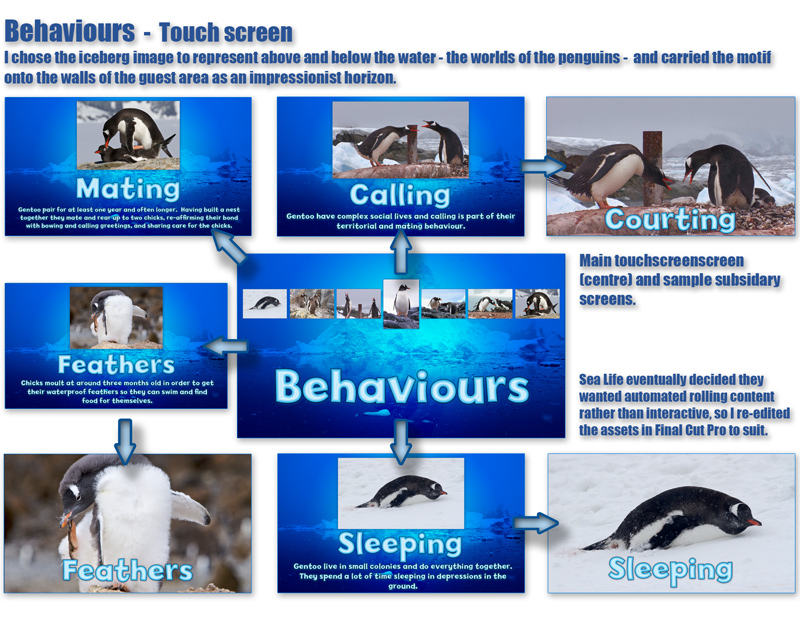 Sailing boat tests.

I modelled a real yacht and experimented in Unity Game Engine to make it interactive with some good results.
I wanted it to respond to the wind like a real boat but my excruciatingly limited programming ability wasn't up to it, so I used an asset store boat driver, and physics to make the boom swing when the boat turns... ...which is a cheat but so it goes.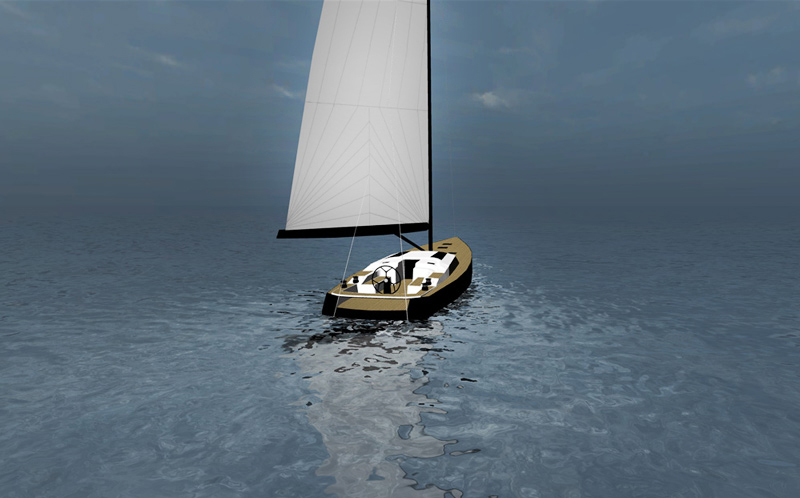 The Sailing Boat demo was to be part of a whole game with different islands and experiences along the way...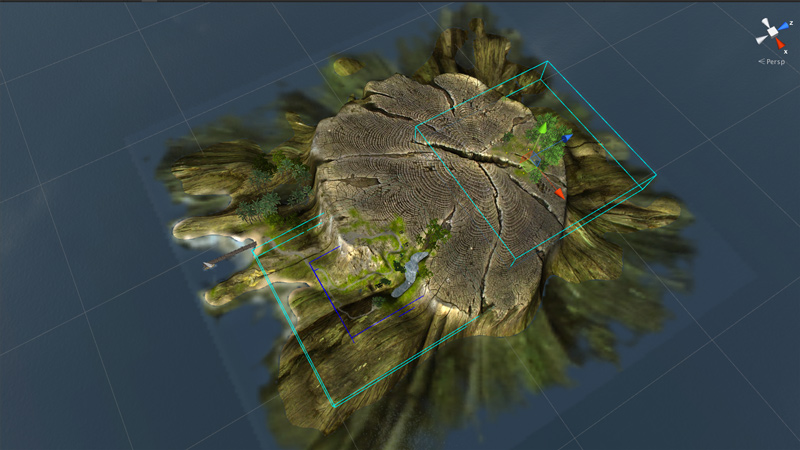 Piazza Project
Another Unity Game I made was based on the Covent Garden venue in London I once modelled up for an Event I designed and which is now an Apple Store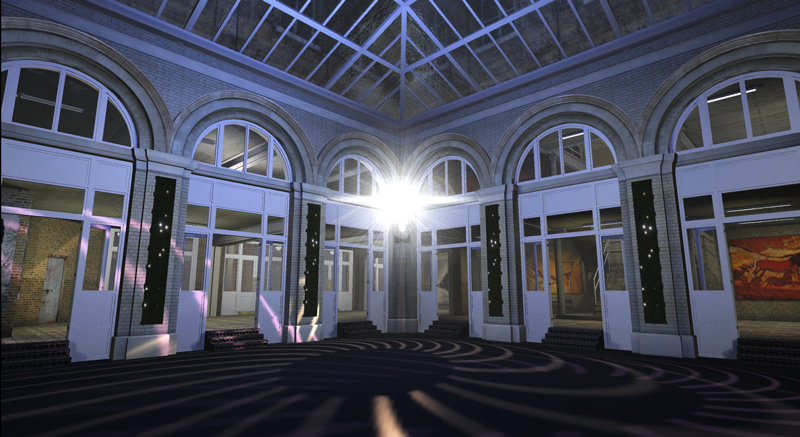 Back to Top